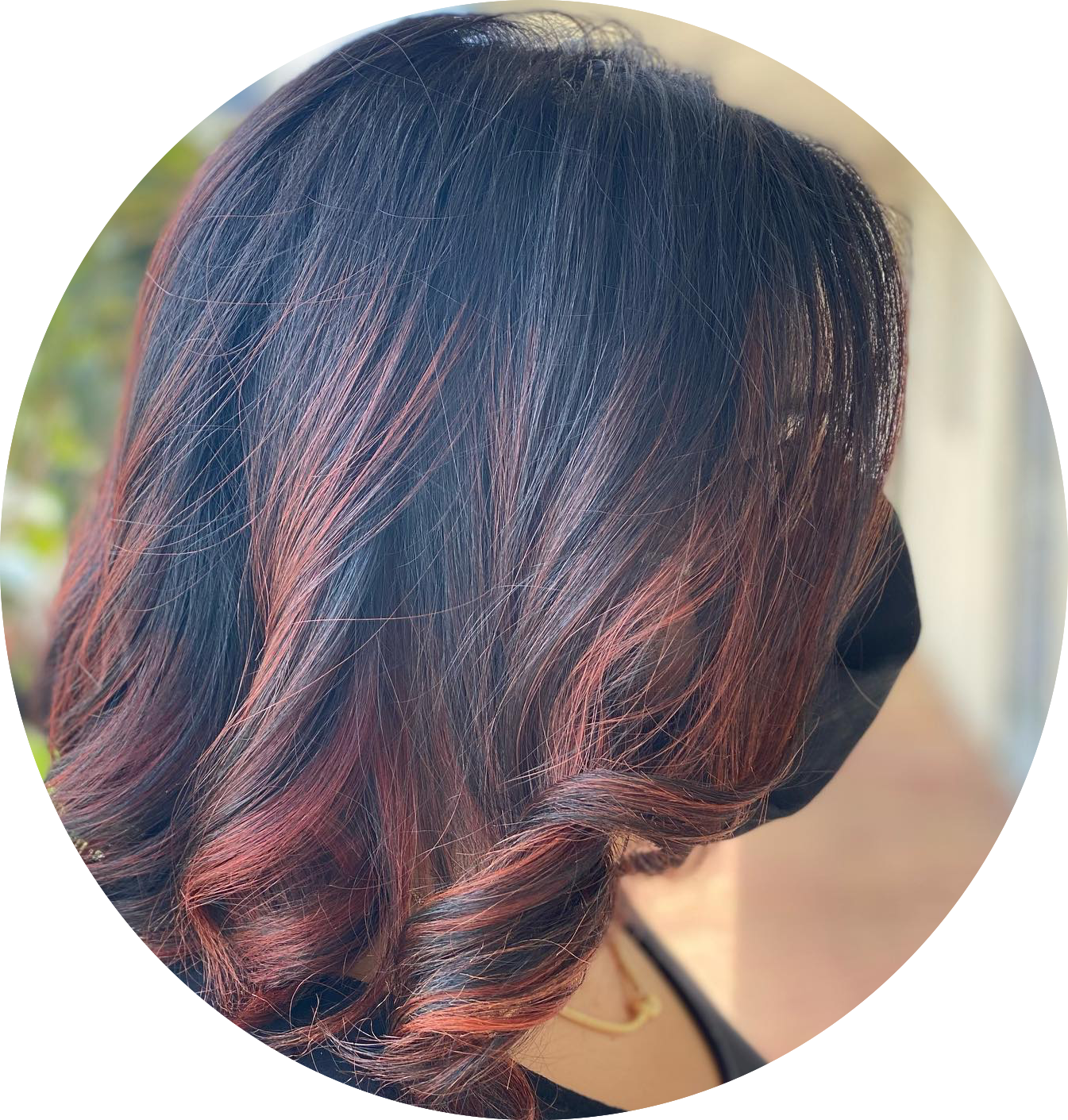 Top-Rated
South Miami Heights

 Beauty Salon Near Me!

If you have been searching for a beauty salon South Miami Heights, FL area, then please look no further than InStyle Salon. Our company is comprised of a group of dedicated and creative beauty specialists, and we welcome the chance to pamper you any time of the year! Our specialists offer some of the most transformative and reliable hair services, nail services, facial services, and all-around beauty services in the area.
#1 Salon De Belleza in South Miami Heights
Our goal is to be your one-stop shop for all of your beauty needs, and we always welcome women, men, and children into our salon. When you are looking for a South Miami Heights beauty salon near me or a South Miami Heights Salon De Belleza near me, then please reach out to our dedicated team. We are excited to take care of you anytime!
InStyle Salon is a full-service salon and spa boutique. We are proud to be one of the best nail salons in South Miami Heights, FL companies, as well as a top-quality hair salon South Miami Heights, Fl, too. Our beauty consultants are highly qualified and are up-to-date with all current beauty practices and trends. Our goal is to provide 100% customer satisfaction for every one of our clients. We know that you depend on us to take care of you, and that is exactly what we want to do for you.
Offering Nail, Hair, and Beauty Services!
You can relax and enjoy the pampering procedures that we offer. Whether you are interested in a nail salon treatment, a haircut and/or hair color treatment, a facial or makeup session, or some other type of beauty procedure, then we want you to relax and enjoy your time here at InStyle Salon. We use high-quality products for all of our beauty services and our technicians always provide attentive and dedicated services to our clients.
As a trusted and top-rated South Miami Heights nail salon and Salon De Belleza South Miami Heights, we have built a solid reputation amongst our customers as being one of the best in the business. We are always happy to meet new clients, as well as offer our trustworthy services to all of our loyal and repeat customers, too. We know that when you are looking for a beauty salon or a nail salon in South Miami Heights, that you have a variety of places to go; however, we hope to be the salon of your choice for all of your beauty treatments.
Call Now for the Best Nail Salon in South Miami Heights, FL
The suburban area of South Miami Heights is located just southwest of downtown Miami. Home to approximately 37,000 residents, South Miami Heights is well-known for being a good and convenient place to live in or to visit. Many people in the area enjoy spending time at the nearby Zoo Miami. This is Florida's largest zoo and is home to a little more than 3,000 animals. The zoo is comprised of 750 acres of animal habitats and zoo buildings. If you are in the well-established community of South Miami Heights, then a visit to Zoo Miami is certainly a nice place to visit.
When you find yourself searching for a beauty salon, or a nail salon South Miami Heights, FL area, that you can depend on for all of your beauty needs and services, then please remember our enthusiastic experts from InStyle Salon. Our team members have many years of experience and some of the best training in the industry. We welcome the chance to take care of you and pamper you in a way that is fun, friendly, and self-enhancing. As always, we look forward to hearing from you anytime!