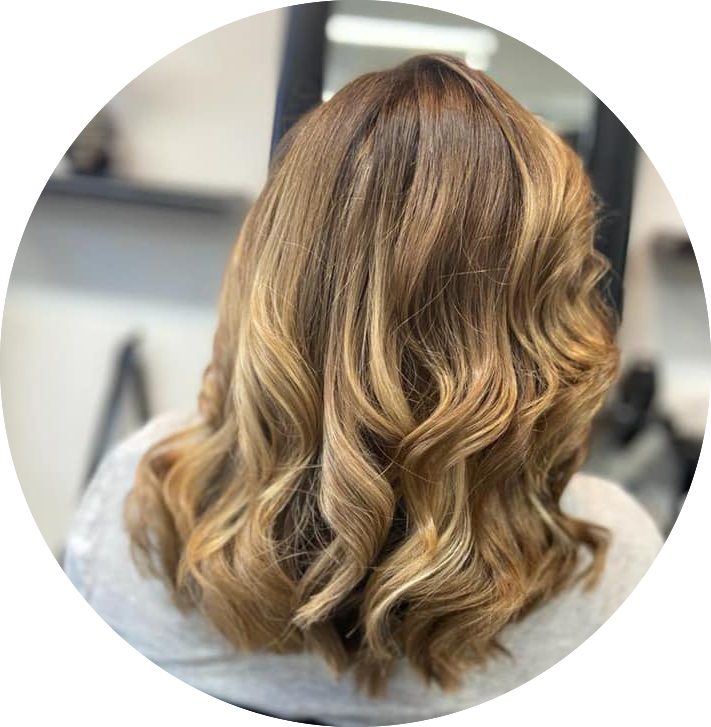 Top-Rated
Leisure City

Beauty Salon Near Me!

In the beautiful suburb of Leisure City, just outside of Miami, there are plenty of things to do and see. If you are looking for the premier beauty salon in Leisure City, look no further than InStyle Salon. We know that when you are searching "Leisure City beauty salon near me," that you have many options to choose from. InStyle Salon is the top-rated and most recommended hair salon in Leisure City, FL, and boasts the best nail salon in Leisure City, FL.
#1 Salon De Belleza in Leisure City
At InStyle Salon, our team of licensed hair and nail specialists are always training and educating themselves in order to bring you the latest trends, techniques, and styles. Our years of experience and superior customer service make us the best full-service beauty salon in Leisure City. Our Leisure City Salon De Belleza near me uses top of the line professional products and is home to the very best hair and nail technicians around. Our goal is to provide you with beauty services that help you look and feel your best.
At InStyle Salon, we treat all of our customers to the highest standards of care. We want your experience at our Leisure City nail salon to exceed your expectations and we welcome the opportunity to pamper and spoil you. Our nail technicians offer a wide variety of nail services, from traditional manicures to the latest Pinterest-worthy nail trends. Whatever your hair and nail goals are, our team can help you realize them. We are proud of our reputation as the premier nail salon in Leisure City.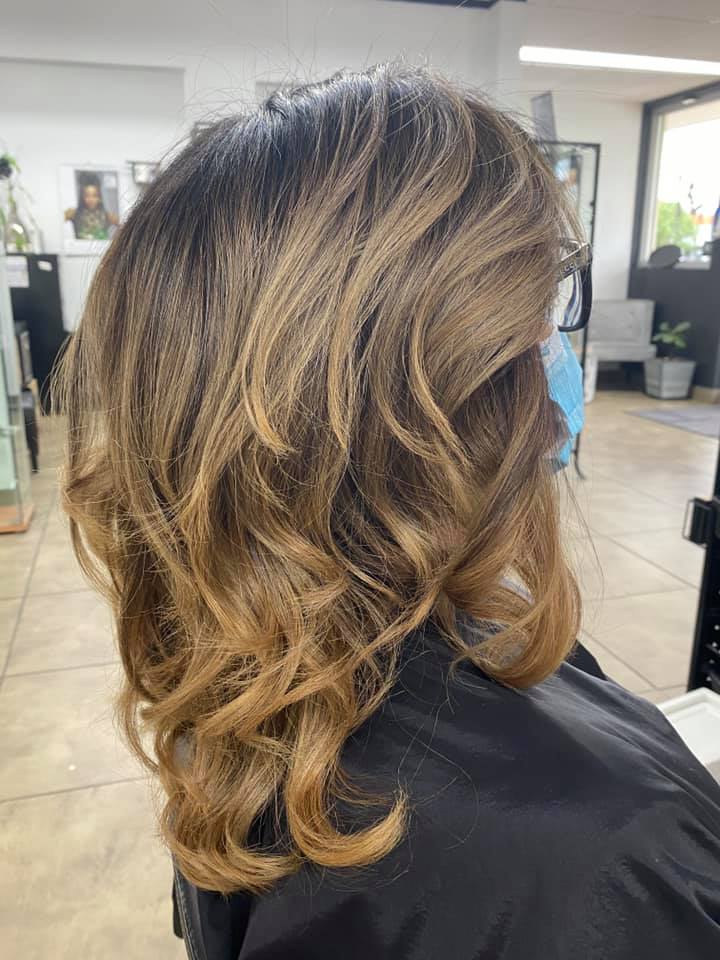 Offering Nail, Hair, and Beauty Services!
When it comes to trusting a nail salon in Leisure City, FL, we know there is a lot to consider. The nail specialists at InStyle Salon are held to the highest sanitation and health standards in the industry. We are passionate about our craft and the safety of our team and clientele. We are committed to providing you with a luxury service from start to finish. We want our nail salon in Leisure City to feel like your home away from home. A Salon De Belleza in Leisure City should feel like a respite from the day to day stress and high-paced life we are all facing. At InStyle Salon, we aim to give you just that.
It is said that your hair is an accessory that you can't take off, and the same can be said about your nails. When you love your hair, and your nails look great, it can do wonders for your self-esteem and your mood. Self-care has never been more important, and at InStyle Salon, we are here to care for you. From personalized, thorough consultations to incredible results, our beauty salon in Leisure City has it all. Whether you are looking for a dramatic new look, a long over-due haircut, or just some time to be pampered, the team at InStyle Salon is ready to serve you.
Call Now for the Best Nail Salon in Leisure City, FL
We offer services for your whole family as well. Our highly-trained and expert beauty professionals provide services for men, women, and children, making us your full-service salon that is also family-friendly. We can't wait to serve you and to help make you look and feel your best. Call or visit InStyle Salon today to learn more about our premium hair, nail, and spa services. Experience the luxury service you deserve today!