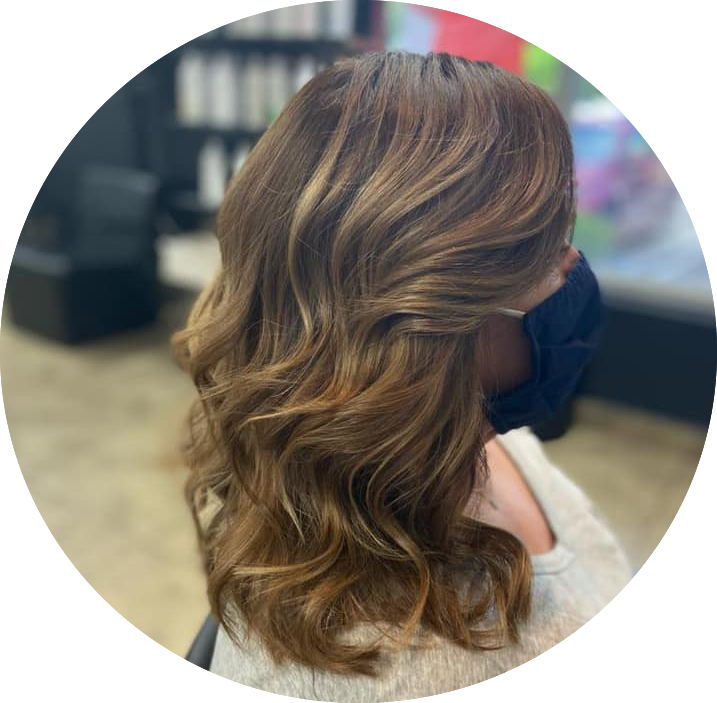 Top-Rated
Richmond West

 Beauty Salon Near Me!

The professionals from InStyle Salon are excited to offer top-quality beauty services to all customers in the Richmond West community. We have a wide range of salon and spa services that we offer to our clients, including; hair services, facial services, and nail services. When you are searching for a premier beauty salon Richmond West area, then please reach out to our talented group at InStyle Salon. We cannot wait to meet you!
#1 Salon De Belleza in Richmond West
We believe that we are the best nail salon in Richmond West, FL area. We provide nail services for women, men, and children. Our nail services range from manicures and pedicures to acrylic nails, nail designs, and so much more. We want you to relax and enjoy your nail treatment, as our top-notch nail technicians provide you with excellent nail-care services. We know that when you are searching for a nail salon in Richmond West, that you have a variety of places from which to choose; however, we want to be the nail salon that you rely on for all of your impressive nail-care treatments.
In addition to being a dedicated Richmond West nail salon, we are also a top-rated hair salon Richmond West, FL area. Our stylists offer a wide variety of hair-care services, including; haircuts for men, women, and children. We also provide services for hair coloring, hair extensions, Keratin treatment, hair braiding, and much more. Our professionals want to take care of each customer in an attentive and personalized fashion. You can count on our team members to take care of you, as you enjoy being pampered, and cared for, in our hair salon chairs.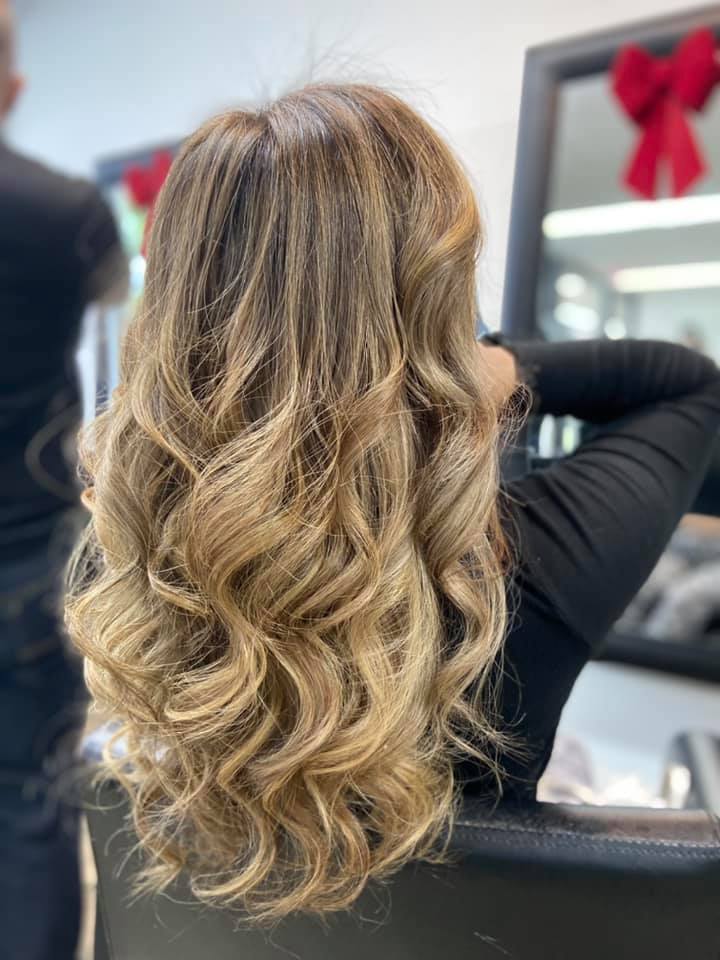 Offering Nail, Hair, and Beauty Services!
InStyle Salon is also the place to find a nice selection of facial care services. From facial spa treatments to microdermabrasion to eyelash extensions, we have all of the beauty supplies and the experts to provide you with the facial services that you are looking for in a truly professional company.
InStyle Salon team members want to be your one-stop-shop for all of your beauty needs and wants. Our specialists are up-to-date on current beauty trends because we know that it is important to stay in-tune with current fashion and beauty improvements. The supplies that we use are top-quality, and we pride ourselves on sharing our beauty knowledge with any customer who wants to learn more about the items that we use within our shop.
Richmond West is a thriving community. It is home to almost 40,000 residents, and it continues to grow today. Richmond West is a welcoming and beautiful part of Florida. There are many scenic and inviting local parks to enjoy, such as the Serena Lakes Park or the Chuck Pezoldt Park. The Zoo Miami is also close to the area.
Call Now for the Best Nail Salon in Richmond West, FL
We think that you will find our salon is comfortable and inviting for all of our customers. We work diligently, to ensure that your visit is a pleasant one and that you are happy with the process and the results of your beauty treatment. We always strive for 100% customer satisfaction. Our goal is to be the hair and nail salon Richmond West, FL company that you return to for all of your beauty needs.
When you are conducting a search for a Richmond West beauty salon near me, Richmond West Salon De Belleza near me, or Salon De Belleza Richmond West, then please look no further than InStyle Salon. We have a very talented team of professionals that are passionate about helping people look and feel their very best. We hope to be the company that earns your trust and your loyalty, as you engage in beauty treatments all throughout the year. We look forward to hearing from you and meeting you anytime!