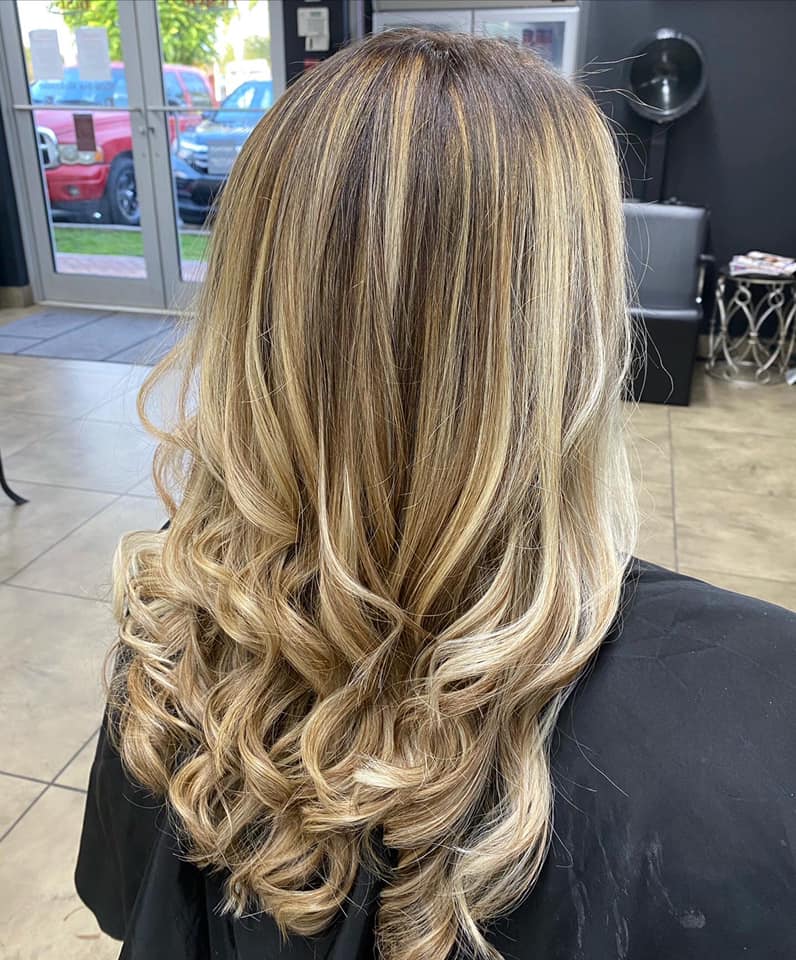 Top-Rated
Cutler Ridge

 Beauty Salon Near Me!

 

If you have been looking for a Cutler Ridge beauty salon near me, a Cutler Ridge salon de Belleza near me, or a nail salon near me, then please look no further than our top-rated company, InStyle Salon. We are pleased to be a premier beauty salon Cutler Ridge company. As always, we welcome new customers and those clients who have already established a relationship with our professional staff.
We have services for people of all ages and all men, women, and children. InStyle Salon is a full-service salon and we have a variety of spa and salon services to offer. Our team of professionals strives on providing individualized attention to each person and we want you to count on us for your personalized treatment(s). We have a wide range of hair services, nail services, and facial/beauty services to offer to our customers.
#1 Salon De Belleza in Cutler Ridge
Our team members understand that when you are looking for a hair salon Cutler Ridge, FL area, that you have many options from which to choose; however, we want to be the salon de Belleza that you count on for all of your hair appointments. Our hair services include basic haircuts, hair coloring treatments, hair extensions, hair braiding, Keratin treatments, and so much more. Whether you want to maintain a style that you've already created or if you want to try a new hairstyle, then we will provide you with the attentive and dedicated pampering that you expect and that you deserve.
In addition to offering top-quality hair services, we also provide our customers with a wide variety of nail treatments. Some of our nail salon services include; manicures and pedicures, gel nail services, acrylic nail services, nail designs, and so many other nail treatments that will pamper your hands and/or feet. Our professionals take great pride in the safe and meticulous nail services that we provide here at InStyle Salon. If you have been seeking a nail salon in Cutler Ridge FL that you can rely on, then please contact InStyle Salon as soon as possible. When it comes to nail salon Cutler Ridge FL services, nobody does it better than InStyle Salon!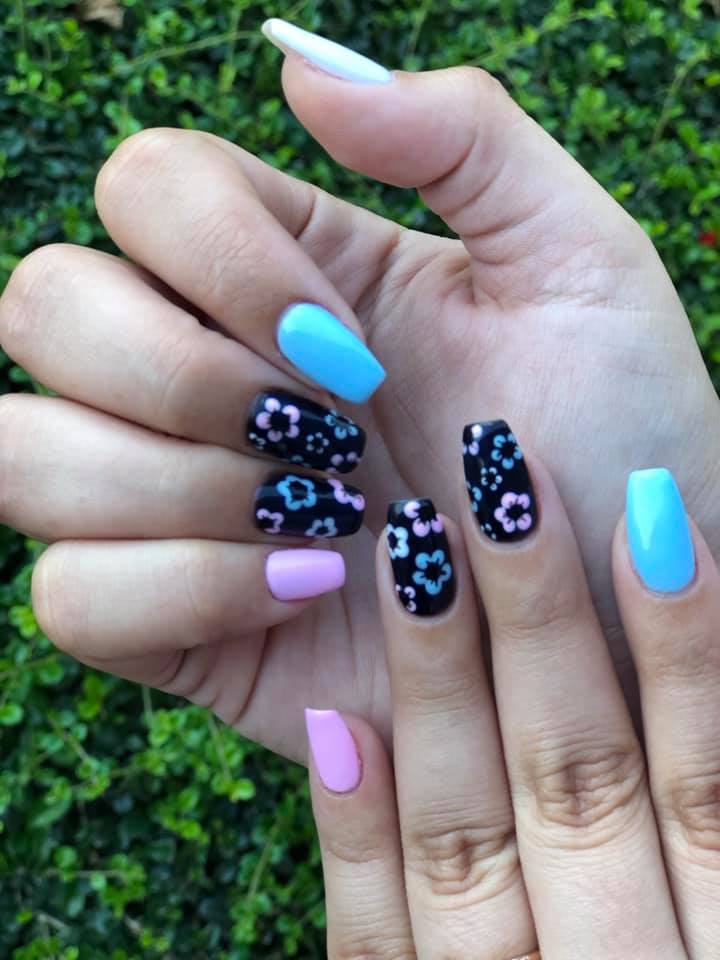 Offering Nail, Hair, and Beauty Services!
Facial and beauty services can also be enjoyed at InStyle Salon. Some of our facial services include facial spa treatments, microdermabrasion services, and eyelash extension services. Our professional team has access to some of the best skin care products and advanced training. This allows us to provide our clients with results that are pleasing and long-lasting.
The beauty experts from InStyle Salon are excited to work with all of our clients. We take pride in helping our customers feel good about their well-being. Helping each person maintain a healthy, youthful appearance is our passion. Whether you are interested in maintenance service, such as a routine haircut, or if you are interested in a beauty session for an upcoming event, we have the services that will work for you for any occasion in your life. We even offer "Little Diva" services for the young girls in your life that also need some pampering.
Call Now for the Best Nail Salon in Cutler Ridge, FL
Cutler Ridge is a thriving area that is home to approximately 45,000 residents. Situated between Homestead and downtown Miami, Cutler Ridge offers easy convenience to many other thriving communities in the region, as well as many local venues that are enjoyed by residents, too. Cutler Ridge is easily located just west of Highway 1. It is a scenic, peaceful area that enjoys favorable weather throughout the year.
If you live in the vicinity and you have been looking for the best nail salon in Cutler Ridge FL, the best hair salon, or the best beauty salon in the area, then please reach out to the experienced crew from InStyle Salon. We enjoy being a Cutler Ridge nail salon and beauty salon that people can rely on. As always, we look forward to hearing from you any time of the year! We can't wait to provide you with some of our beauty salon Cutler Ridge services!